That is right Districts 31N&S will be back in Greenville, NC January 19-20, 2024.  Registration is open for the Mid-Winter Convention for N&S.  Please download the registration form to to register.
The convention program ad form is available for download.  Please do so as this is a way for us to keep the cost down.
Our speaker will be International Director Joanne Ogden from Ontario, Canada.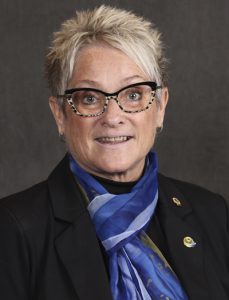 2024 Districts N.S Registration Form
2024 31 N&S Mid-Winter Ad Form
Mid-Winter Convention By-Laws for Districts 31N&S
MidWinter Conv. By-Laws Districts 31-NS .1.15